011: flash message success/fail
The user experience here is downloading files.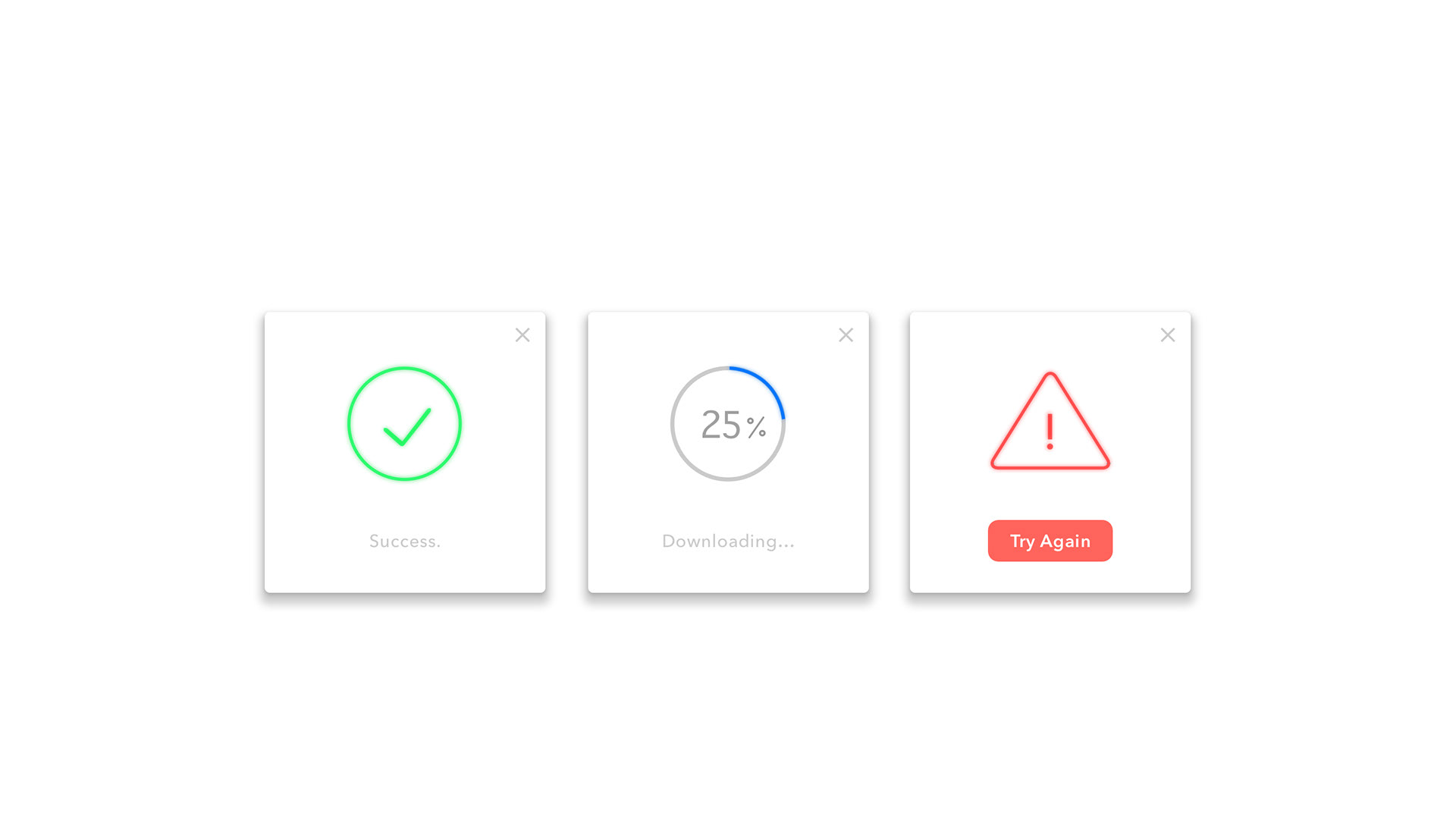 012: e-commerce single product page
The idea is vintage furniture e-commerce shop.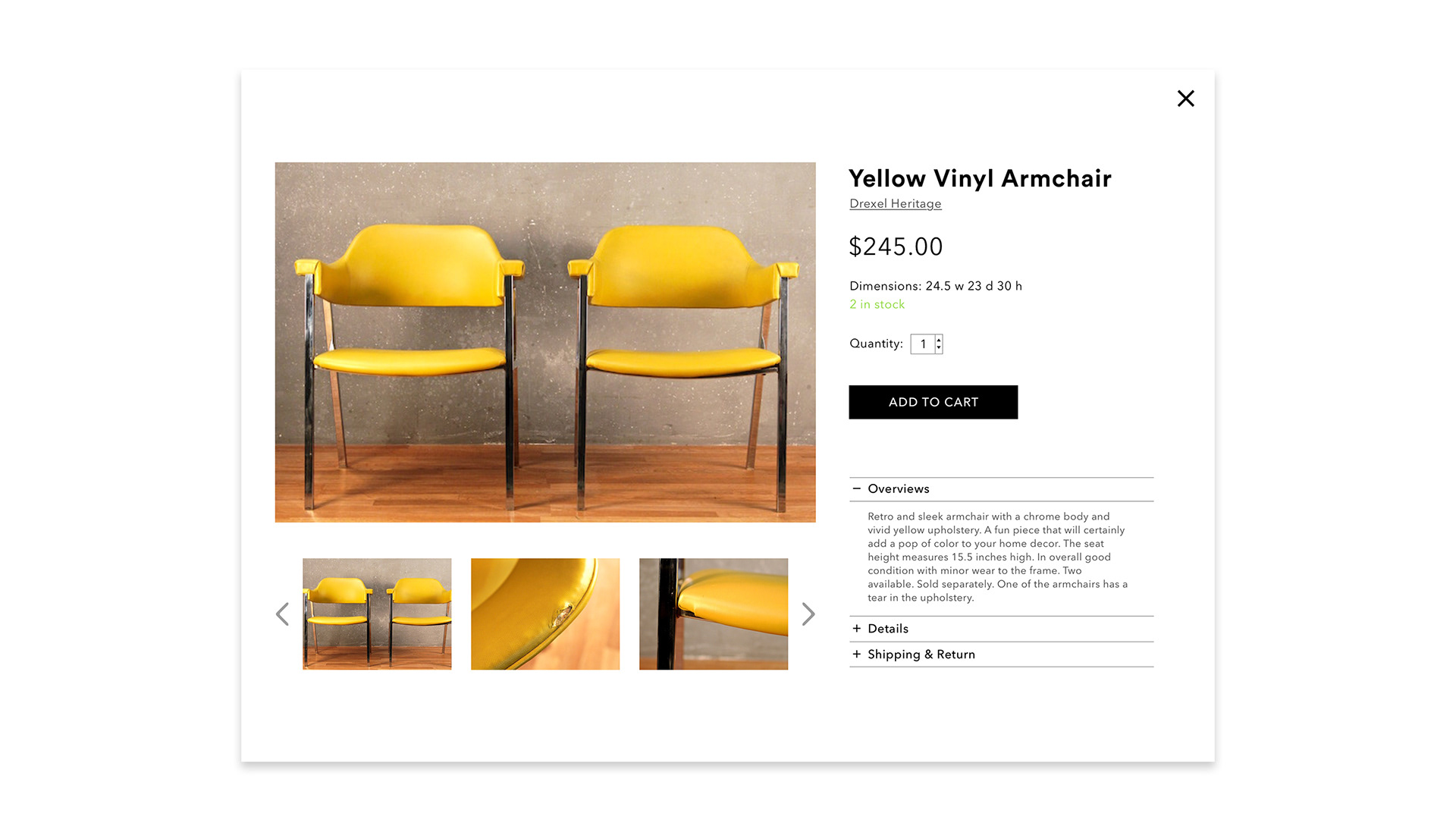 In this assignment, I focus more on the motion effects and the visual presentation of the count down. This interface can be used in watch interface as well.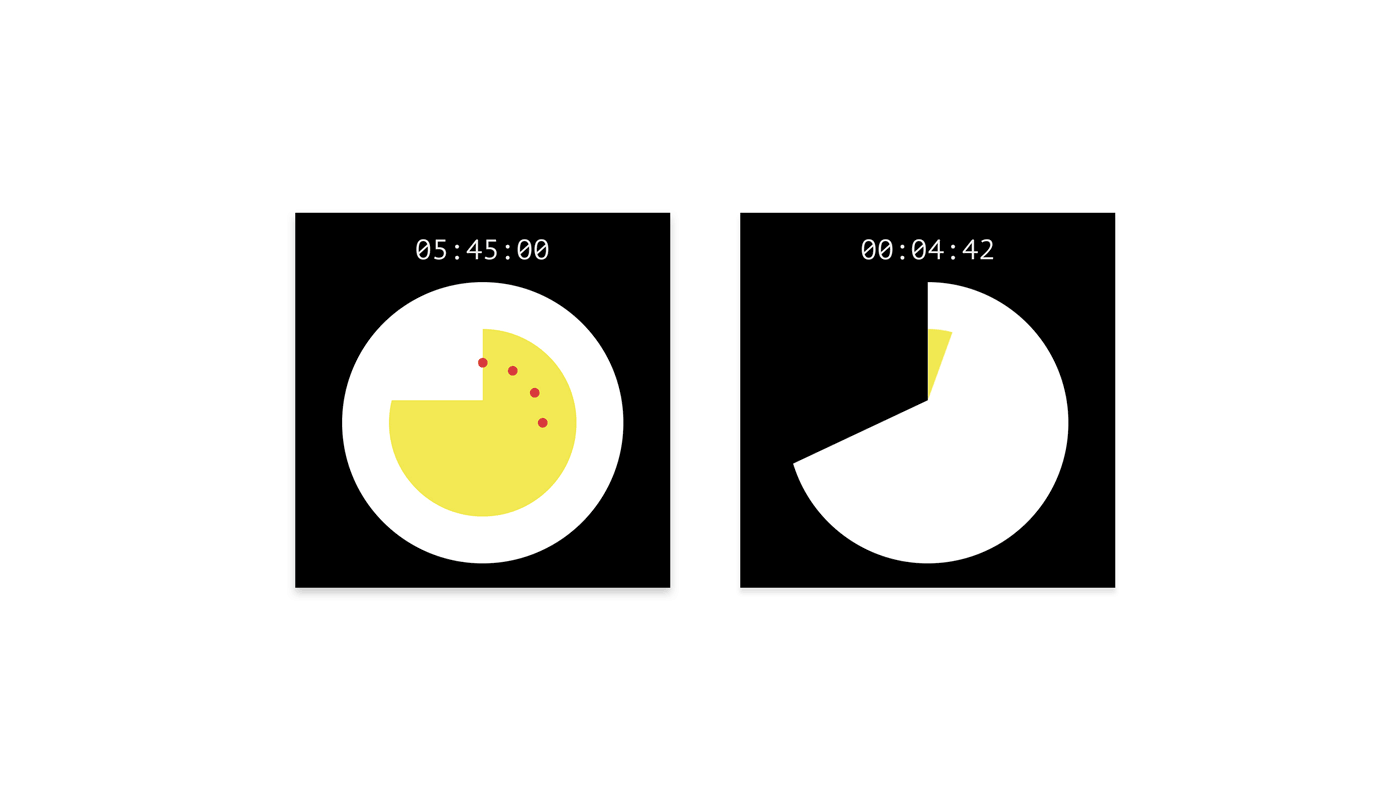 015: on/off switch
In this assignment, I want to create digital switch that related to the physical switch in real life.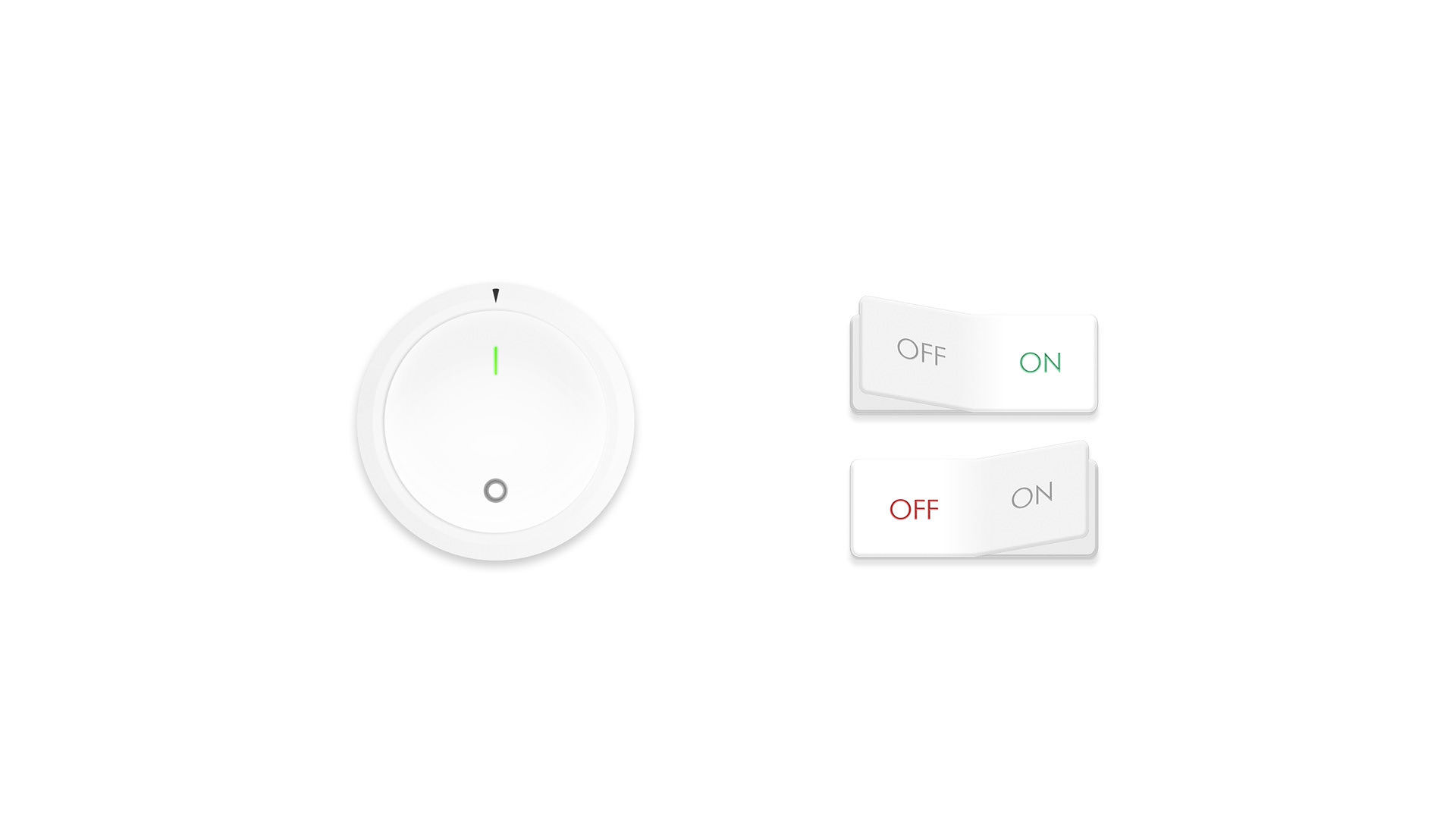 The idea is a seasonal flight deals pop-up message on Virgin America Airline site. To fit the brand, I create illustration and utilize color. 
I find a fragrance product from the brand, diptyque, and create the email receipt that fits the branding.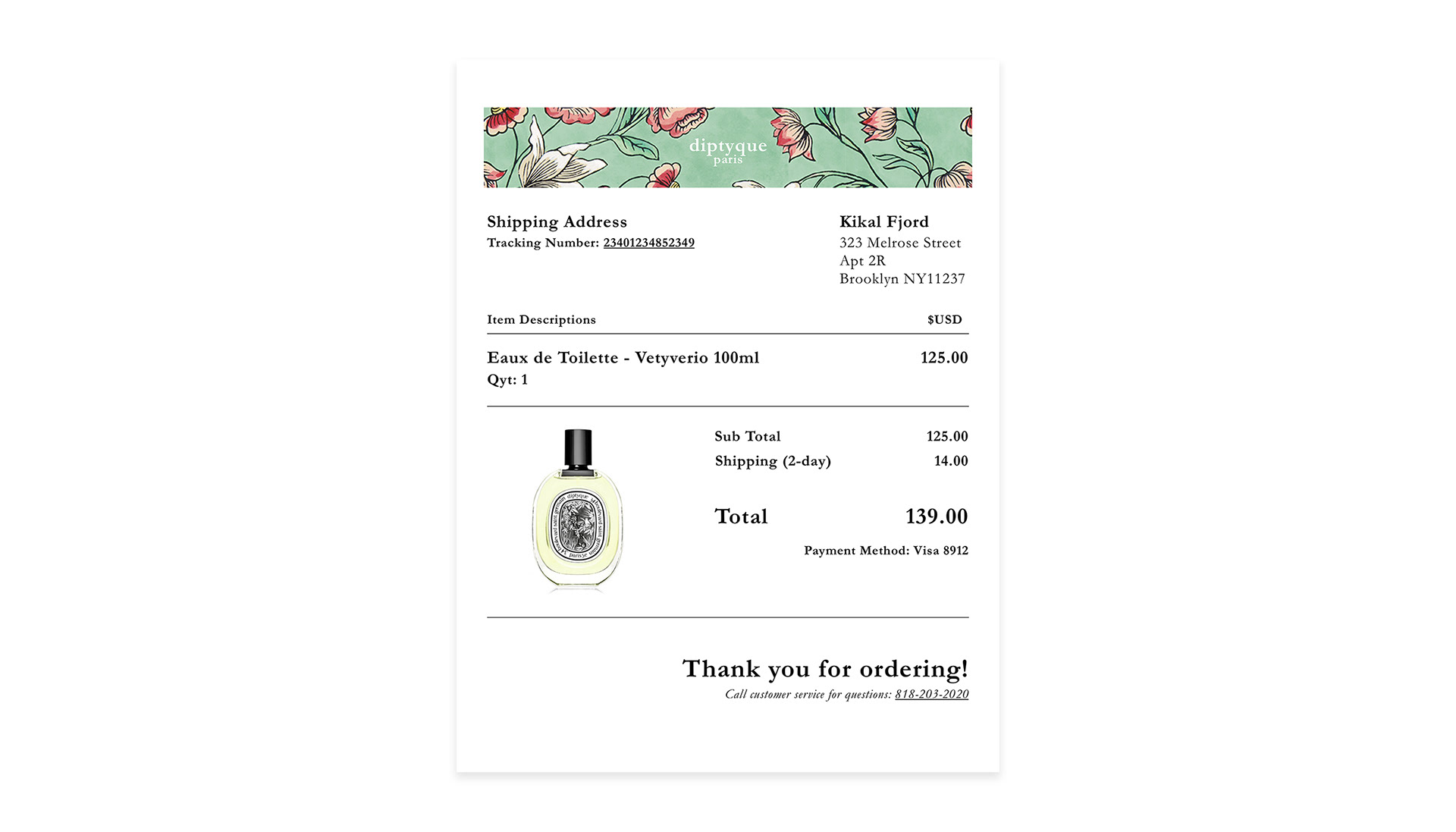 The idea is a visitor data analytics chart that the line chart shows the trend and the pie chart shows the regional percentage.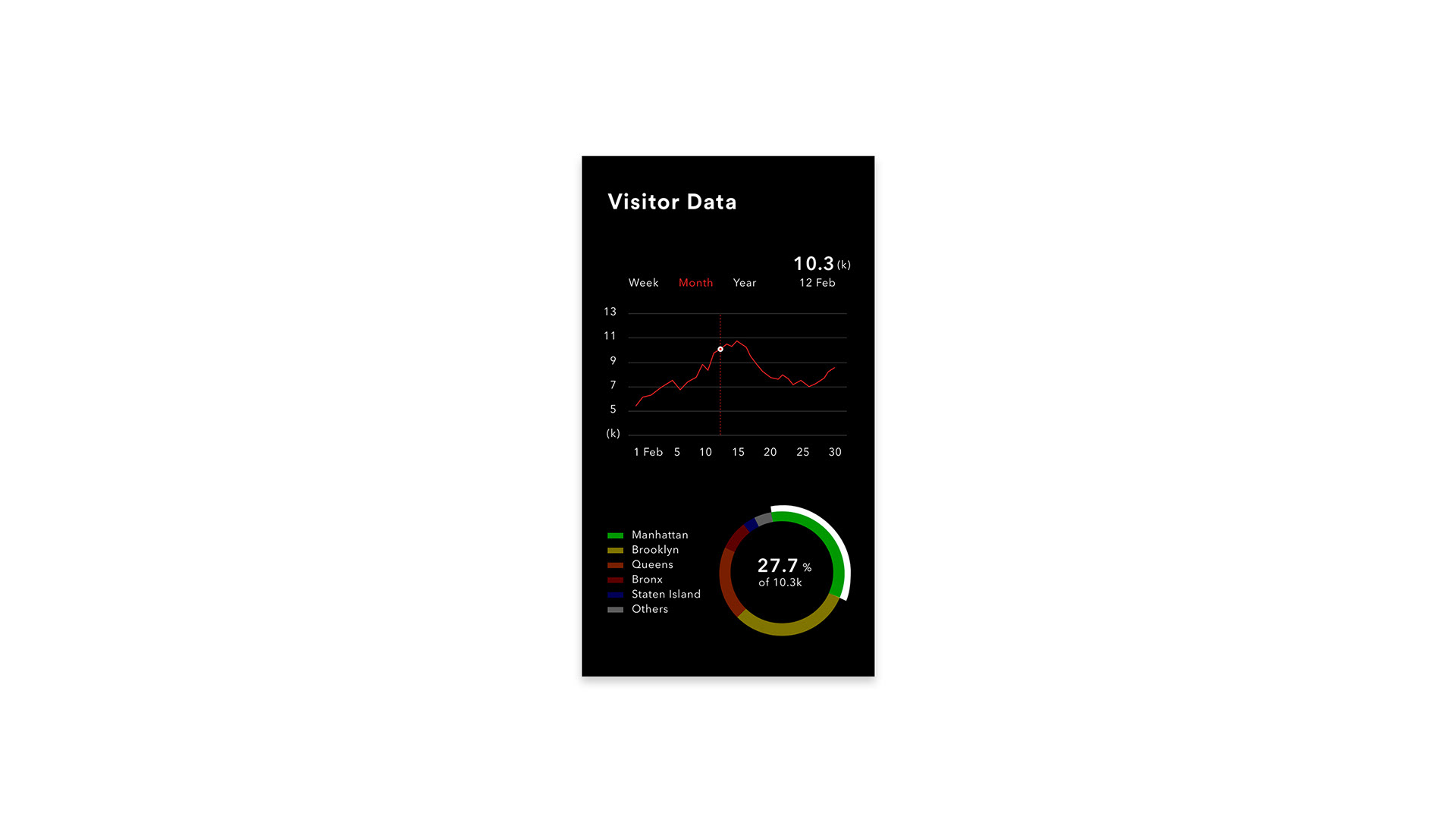 This is the country ranking of golden medal in Rio Olympics 2016. Clearness is the top priority.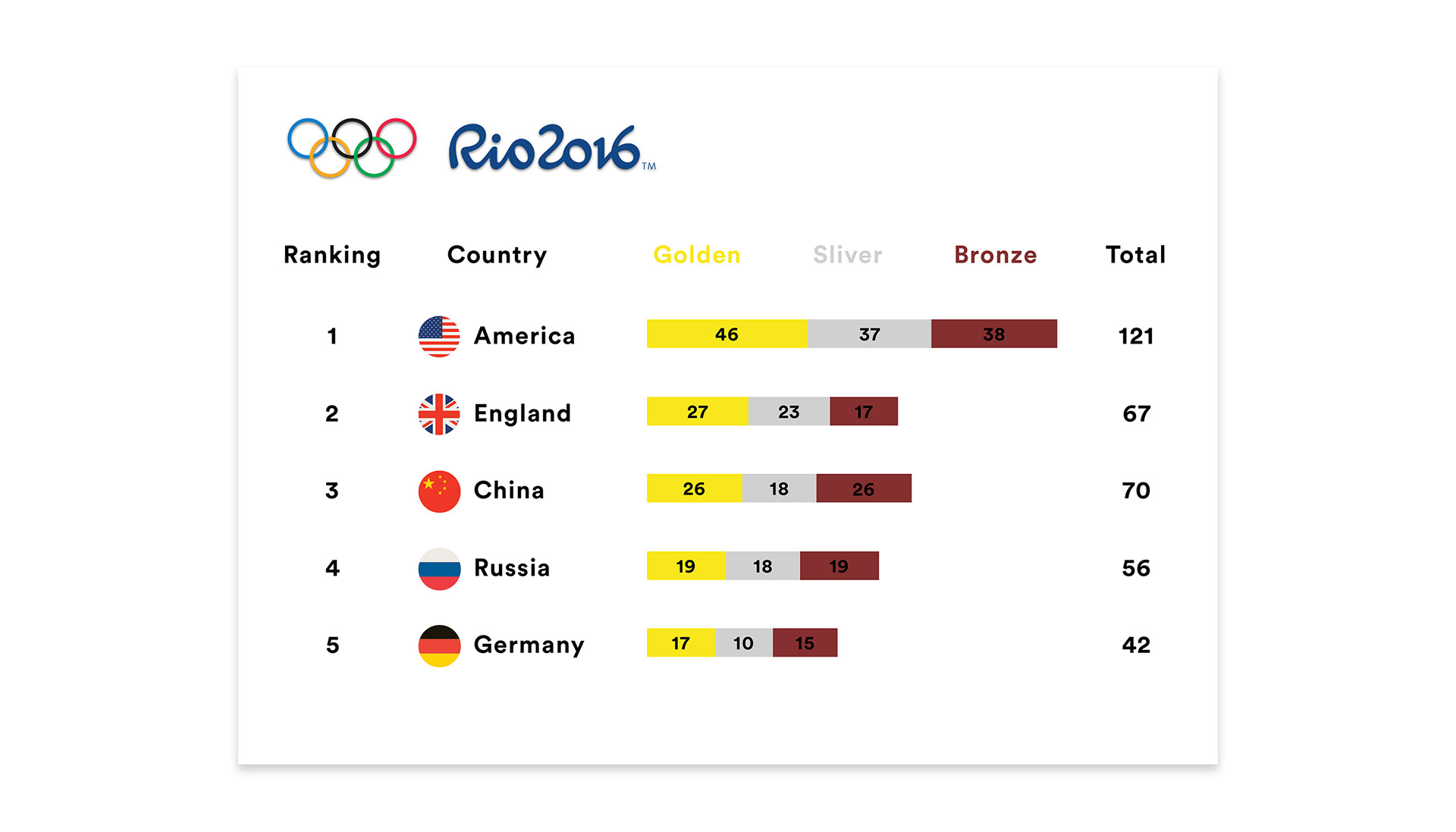 The idea is a bus tracking app. To think through the user journey from searching the bus line, using current location, and to getting the bus location with different presentations. The bus location icon is designed as a flag showing the arriving time if the users search the bus through nearby bus line method.