Using tags to show priority.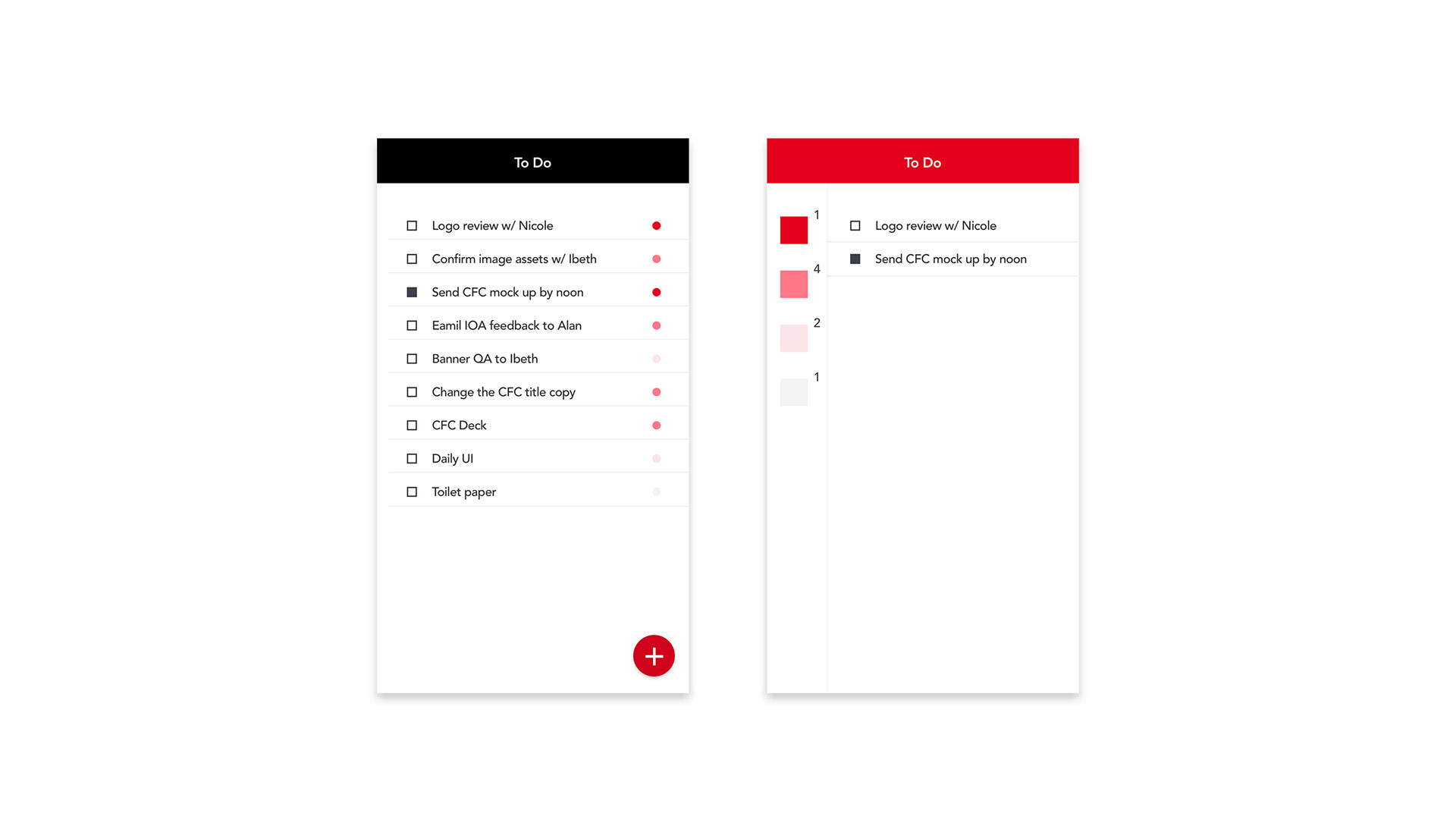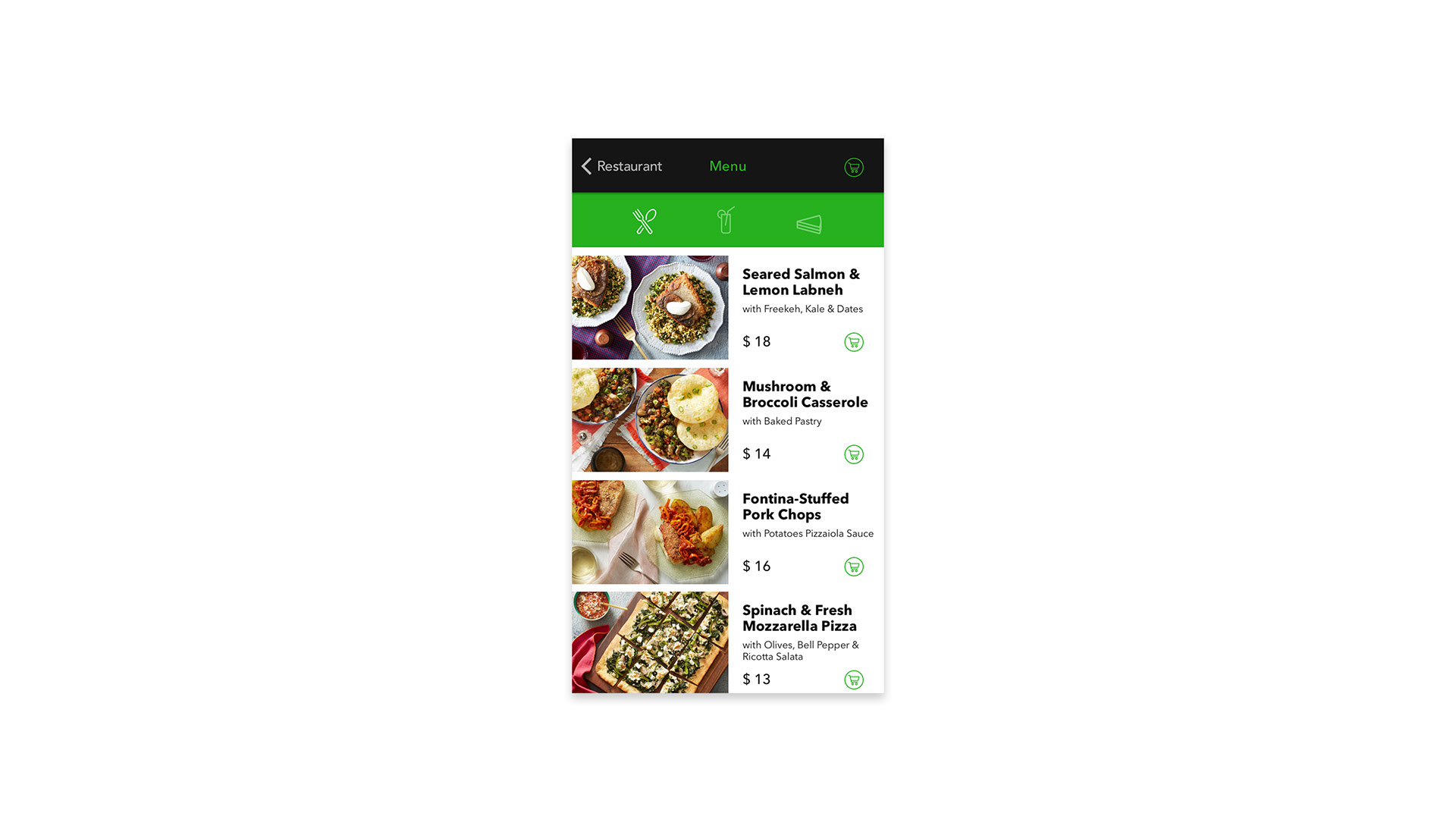 044: favorite + 025: TV app
Playing around user interaction in scrolling.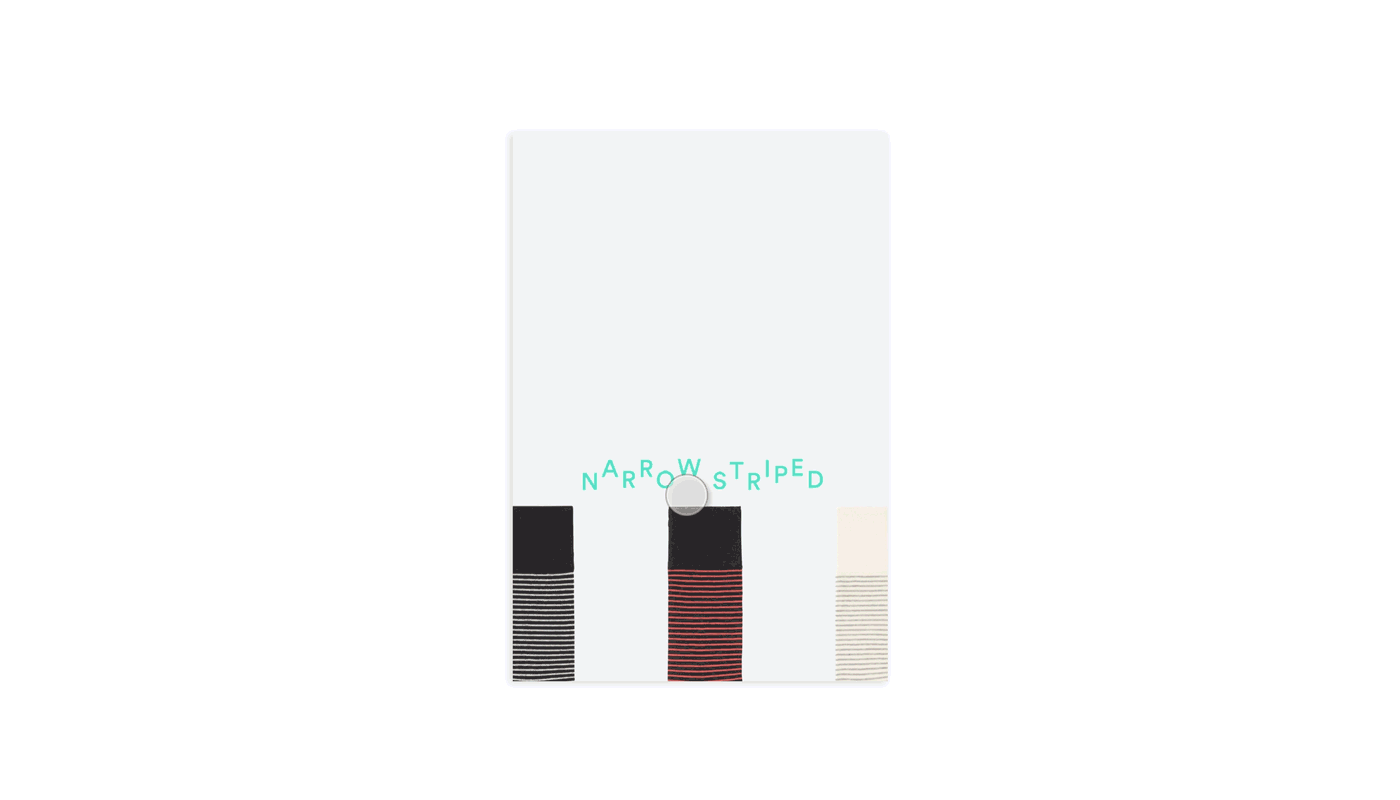 The difference between invoice and receipt -- the invoice is issued prior to the payment while the receipt is issued after the payment. Therefore, there should be a pay function in the invoice interface.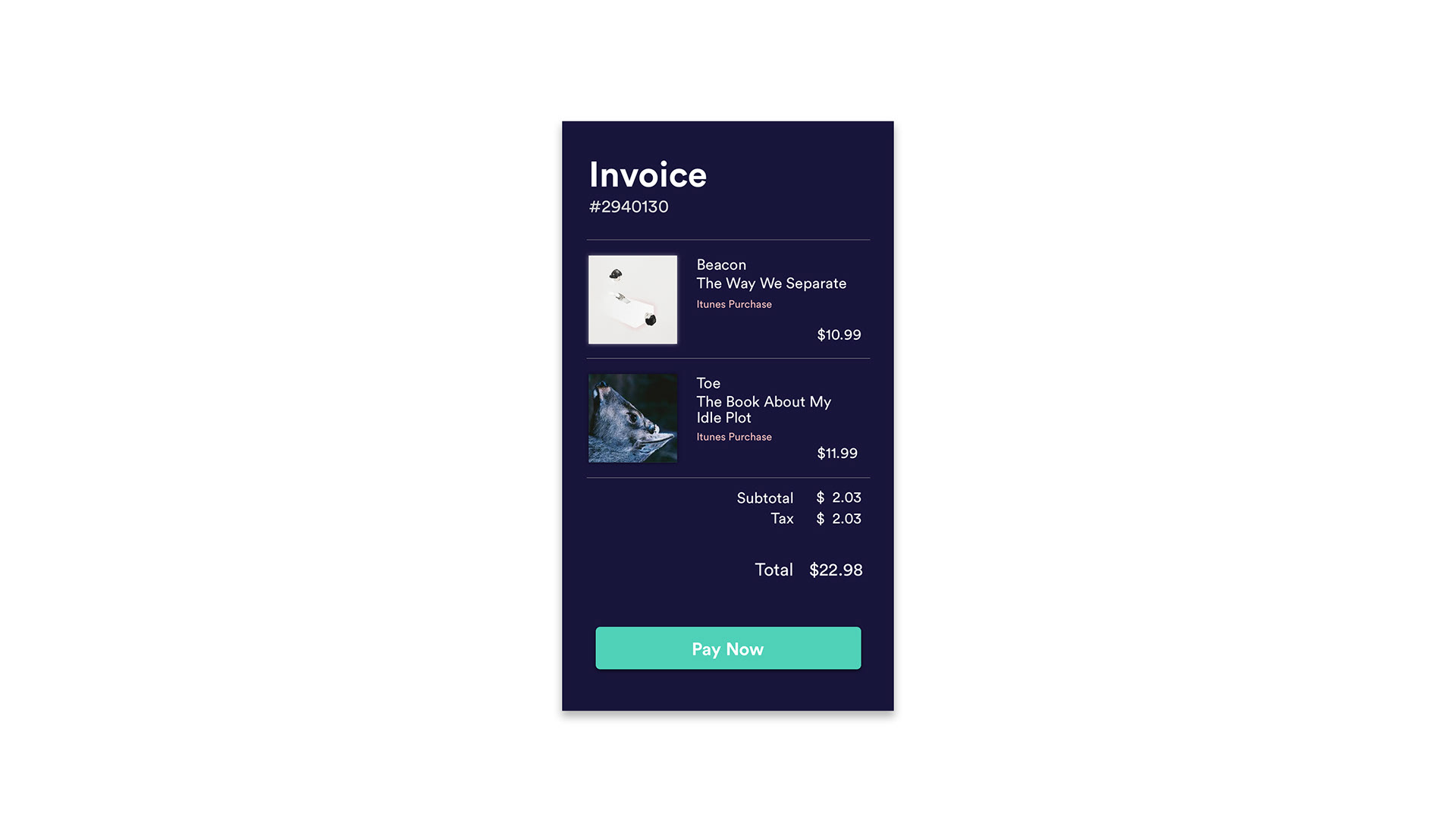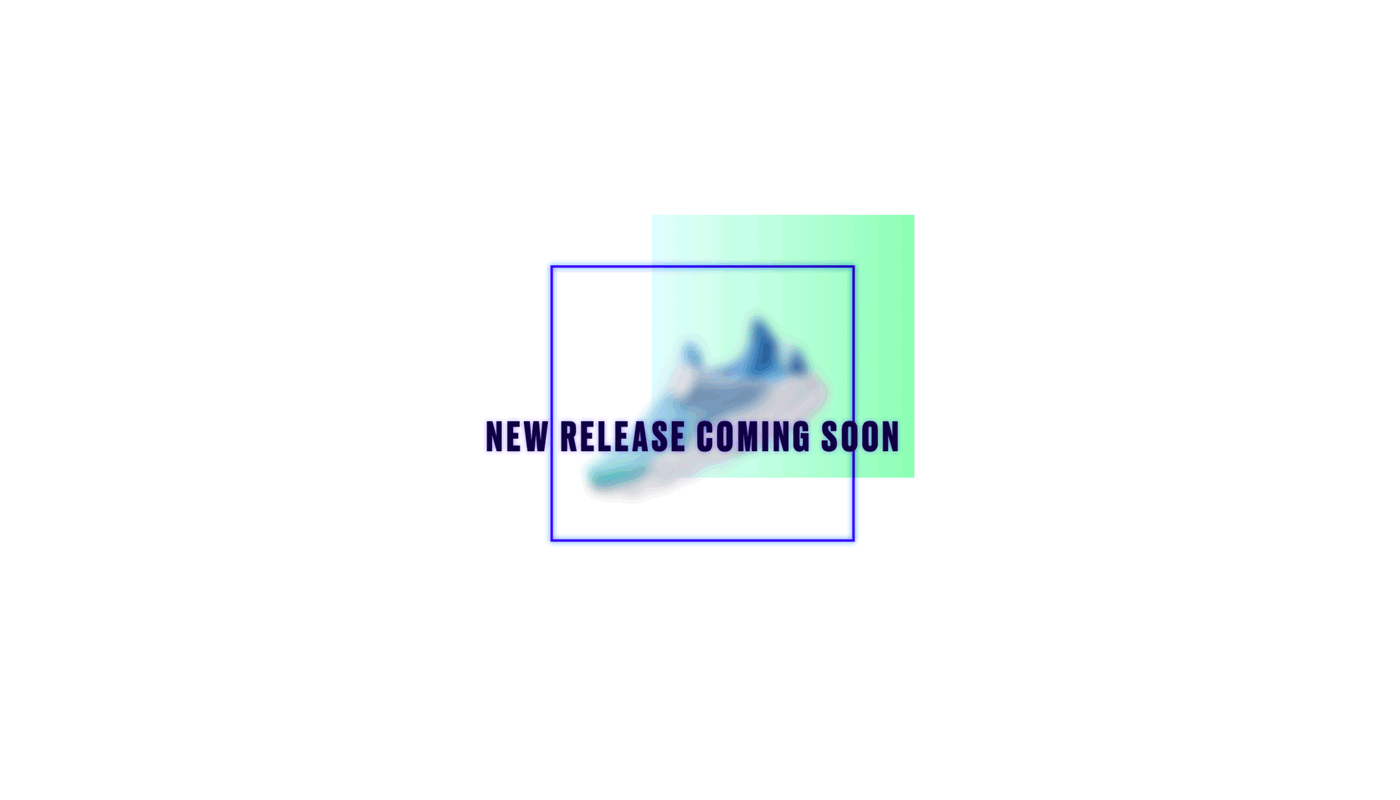 049: notification
Thinking about the interaction and the movement in apple watch.