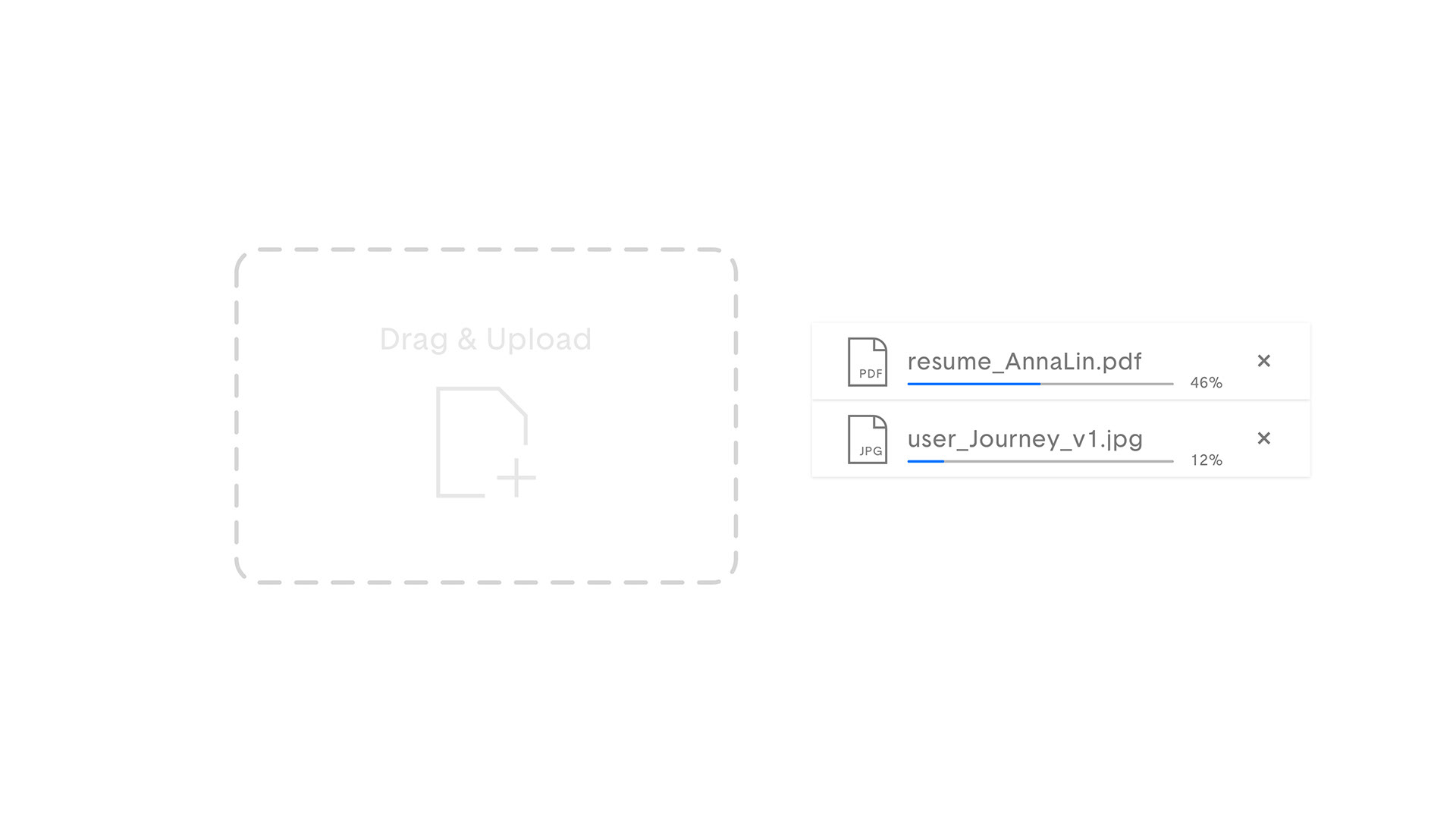 032: crowdfunding campaign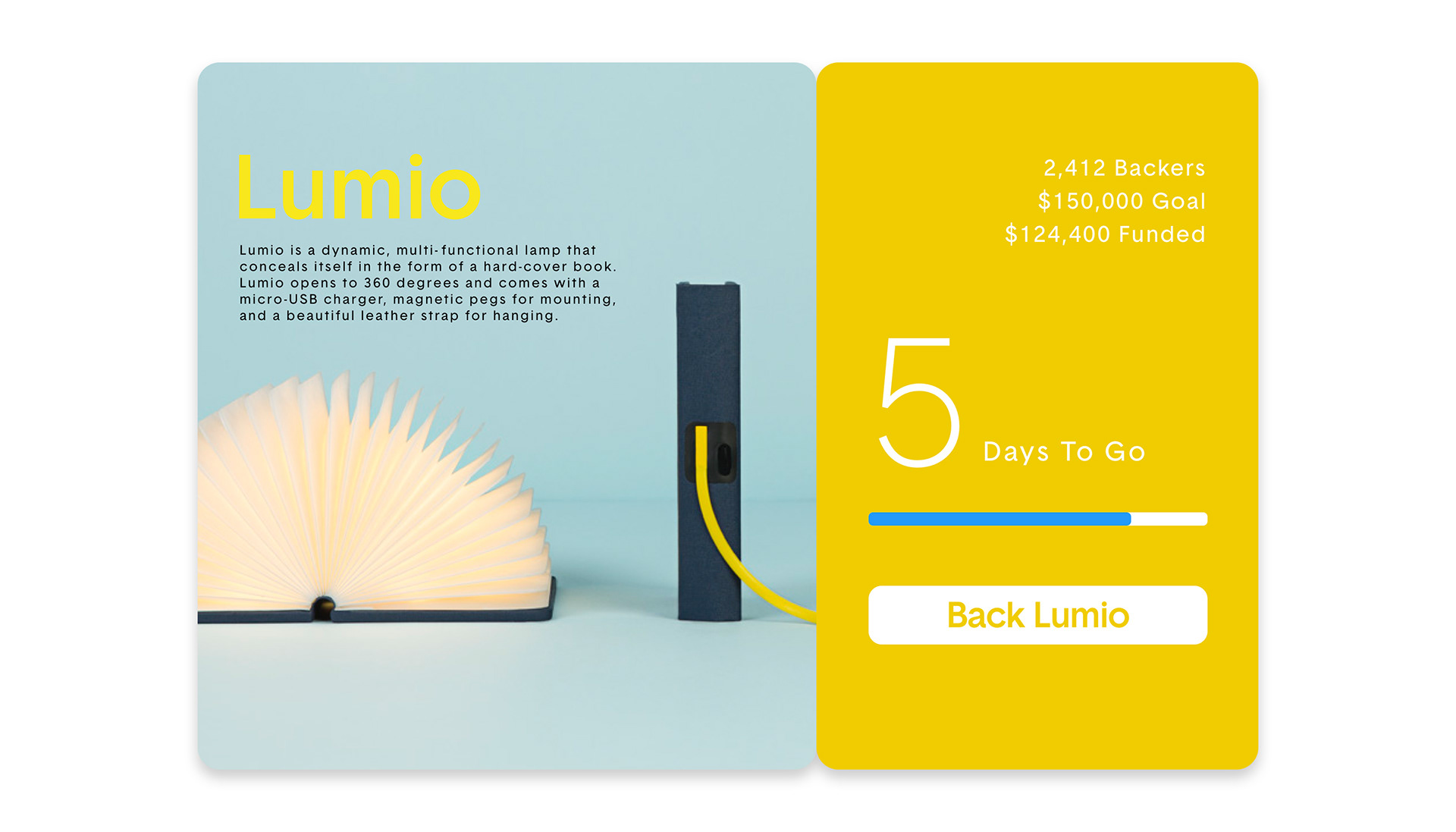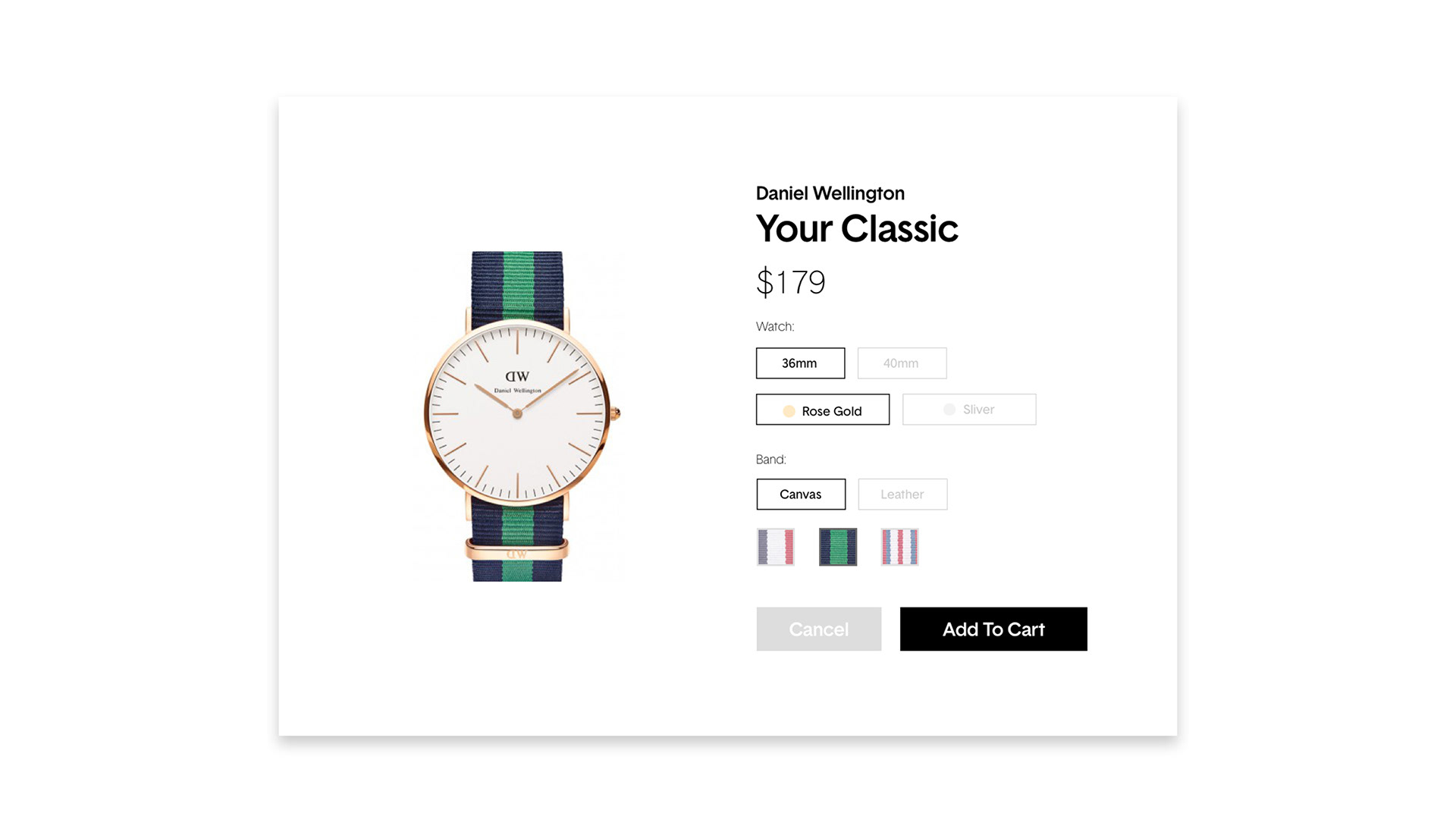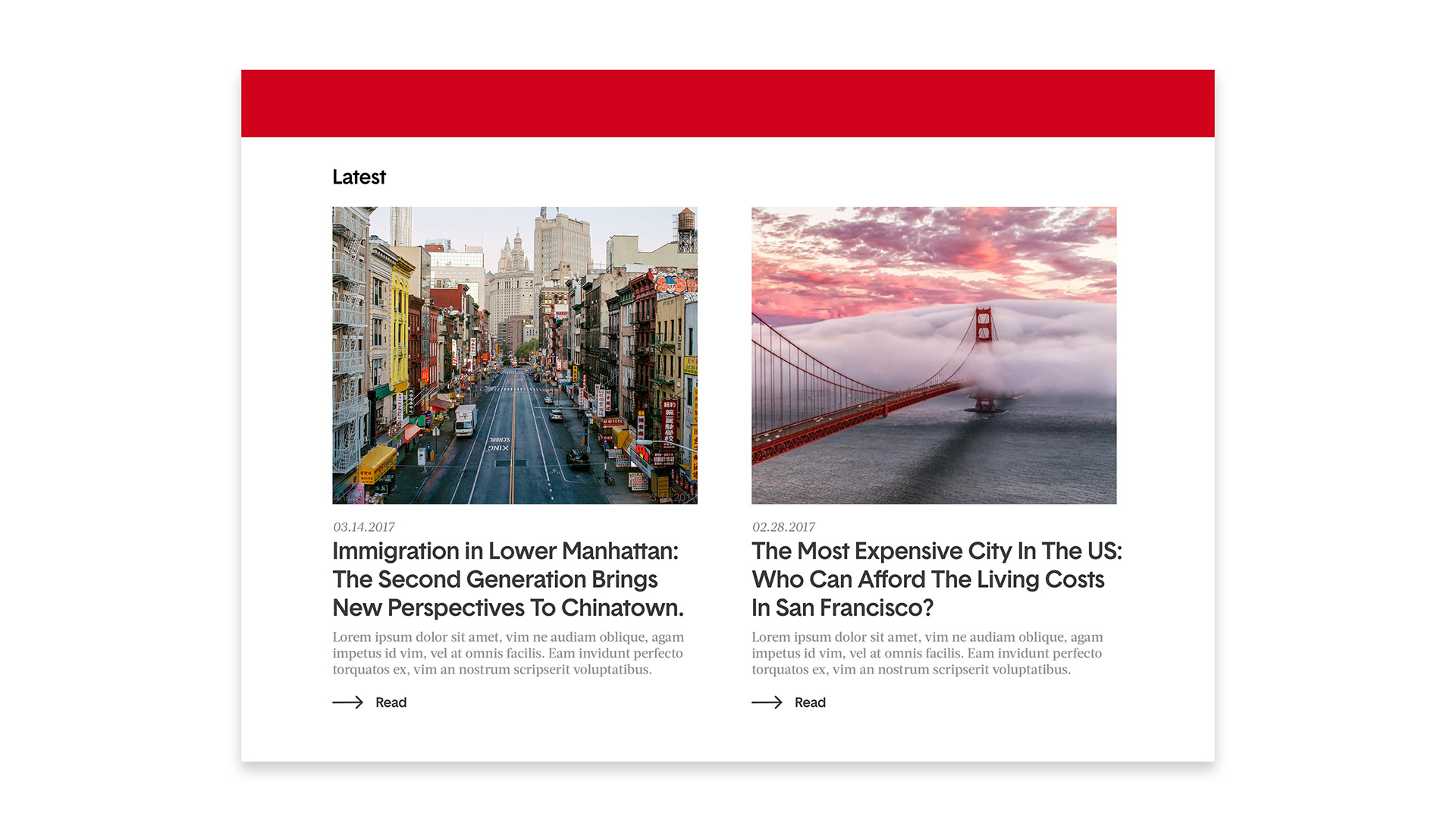 First time customer offer. I try to think about how the modal can seamlessly integrate with the homepage header image and, at the same time, deliver a clear and clean brand message to the users. "Soft" and "Cool" show that the material / texture is one of the most important brand message. Zooming the products very closely allows users to feel the material as if they could touch it.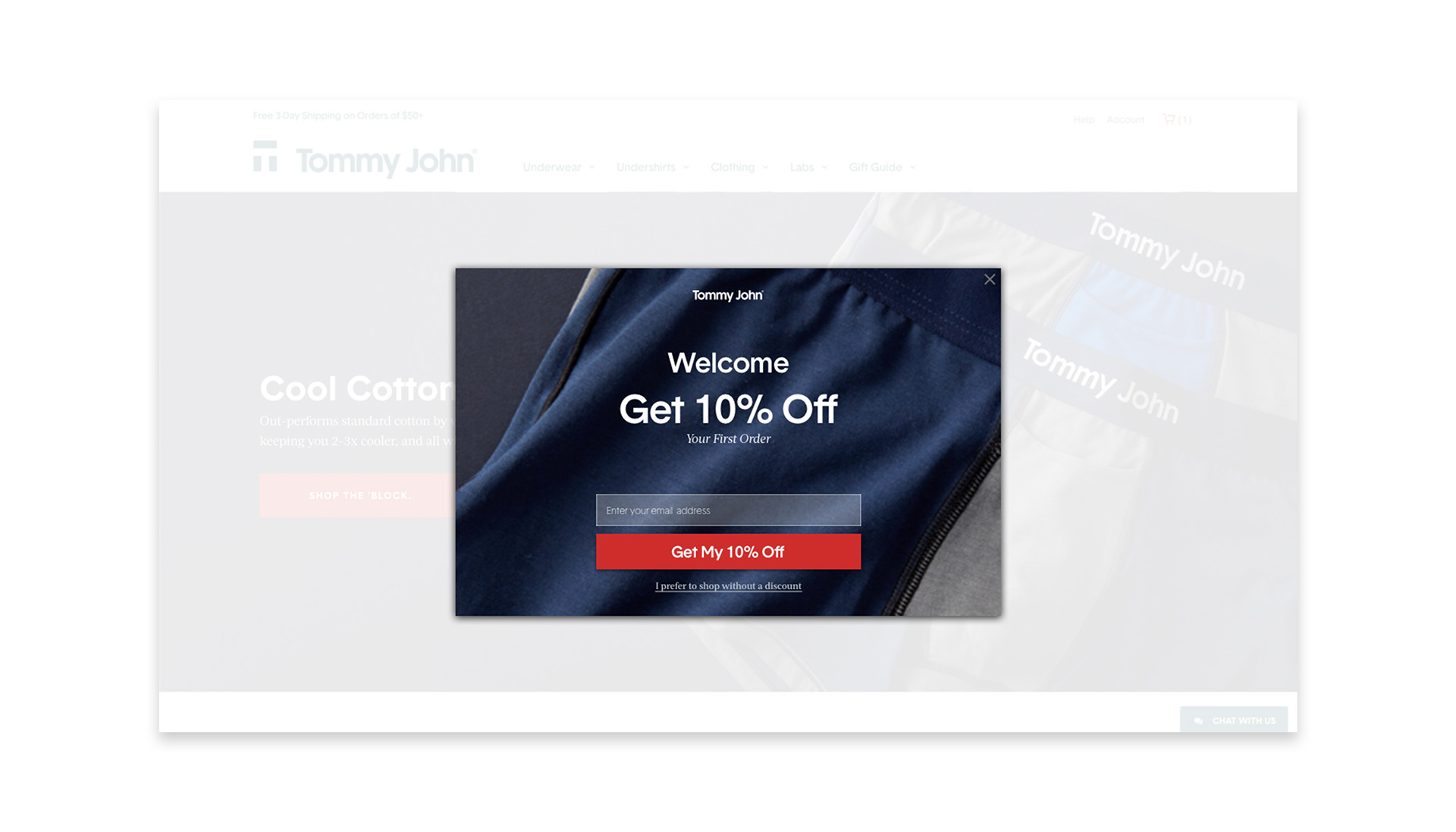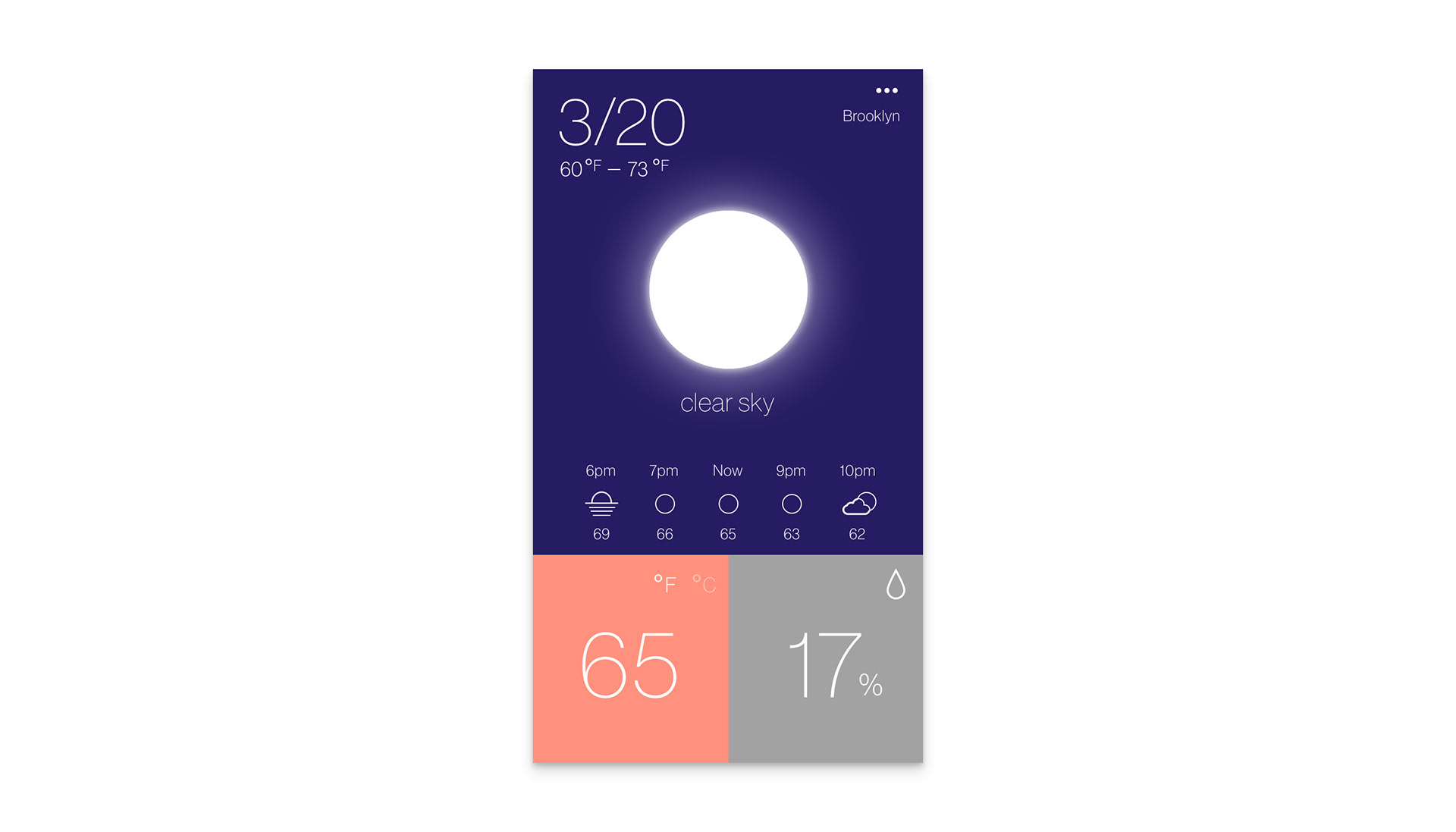 I combined 038 and 029 together. Thinking about the "National Day Calendar" that people can also search the food.