The idea of the assignment is running map app. The logo is designed responsively to sizes.
002: credit card checkout page
I try to think about the user journey in E-commerce app.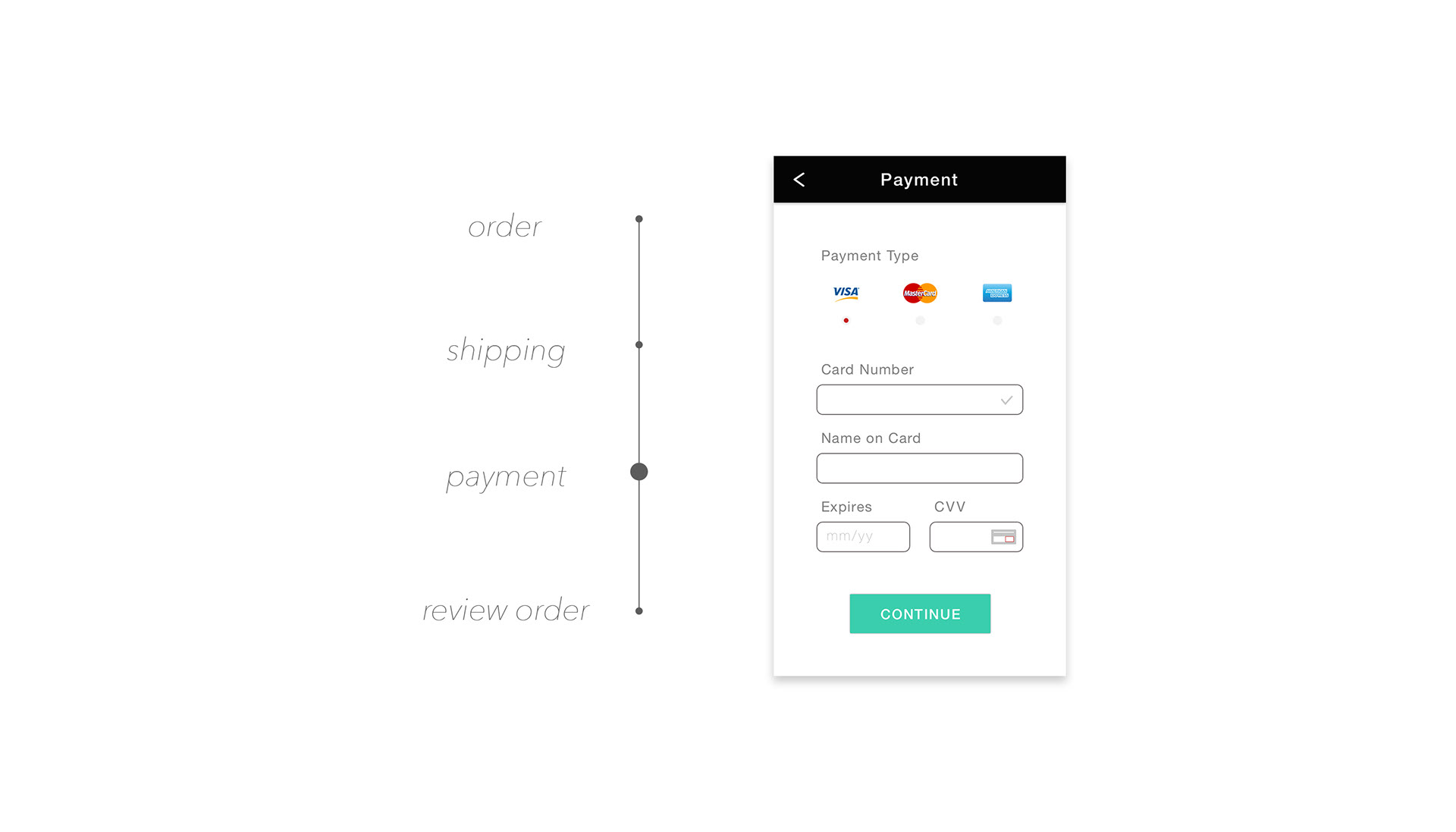 The product is 24 solor fests beer from Taiwan. There are 24 different flavors of beer that corresponded to the chinese traditional seasons, using the seasonal harvests as brewing ingredients. This landing page is specific promoting two bottles - Grain Rain and Start of Summer.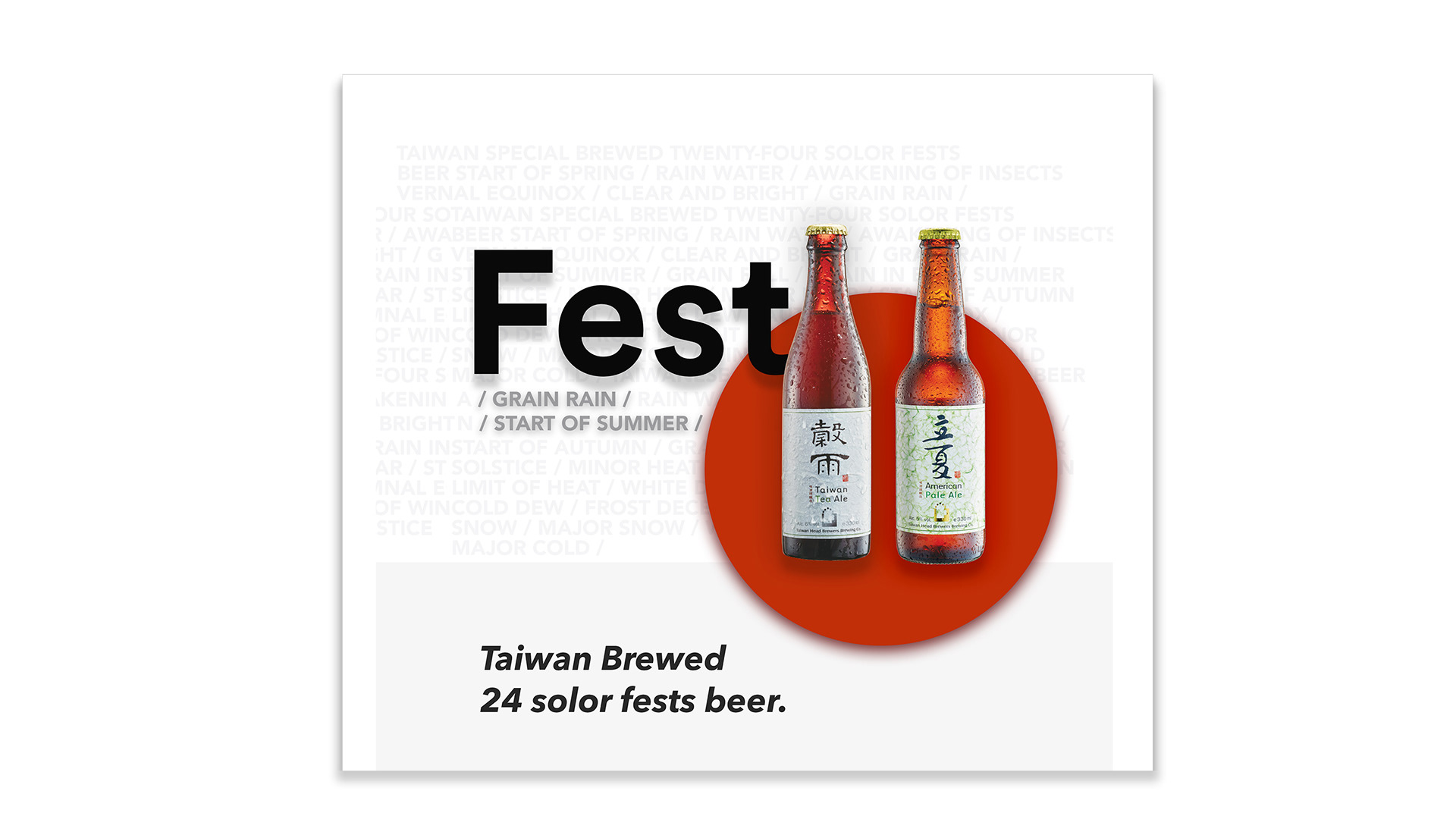 This is a single-page tips and bills calculator.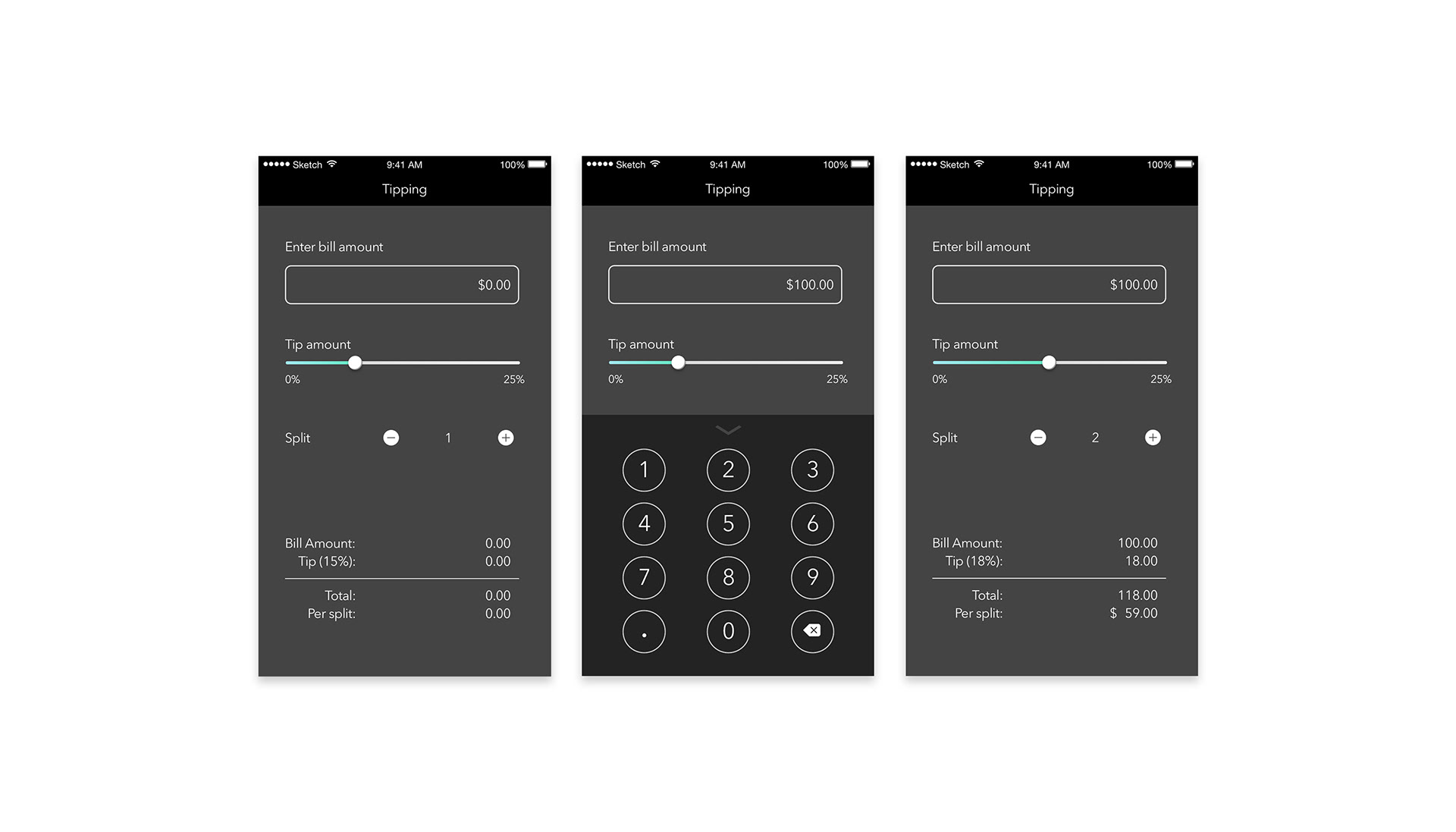 Shiptrack is an app that I picture people can track their shipments from different places all in one application.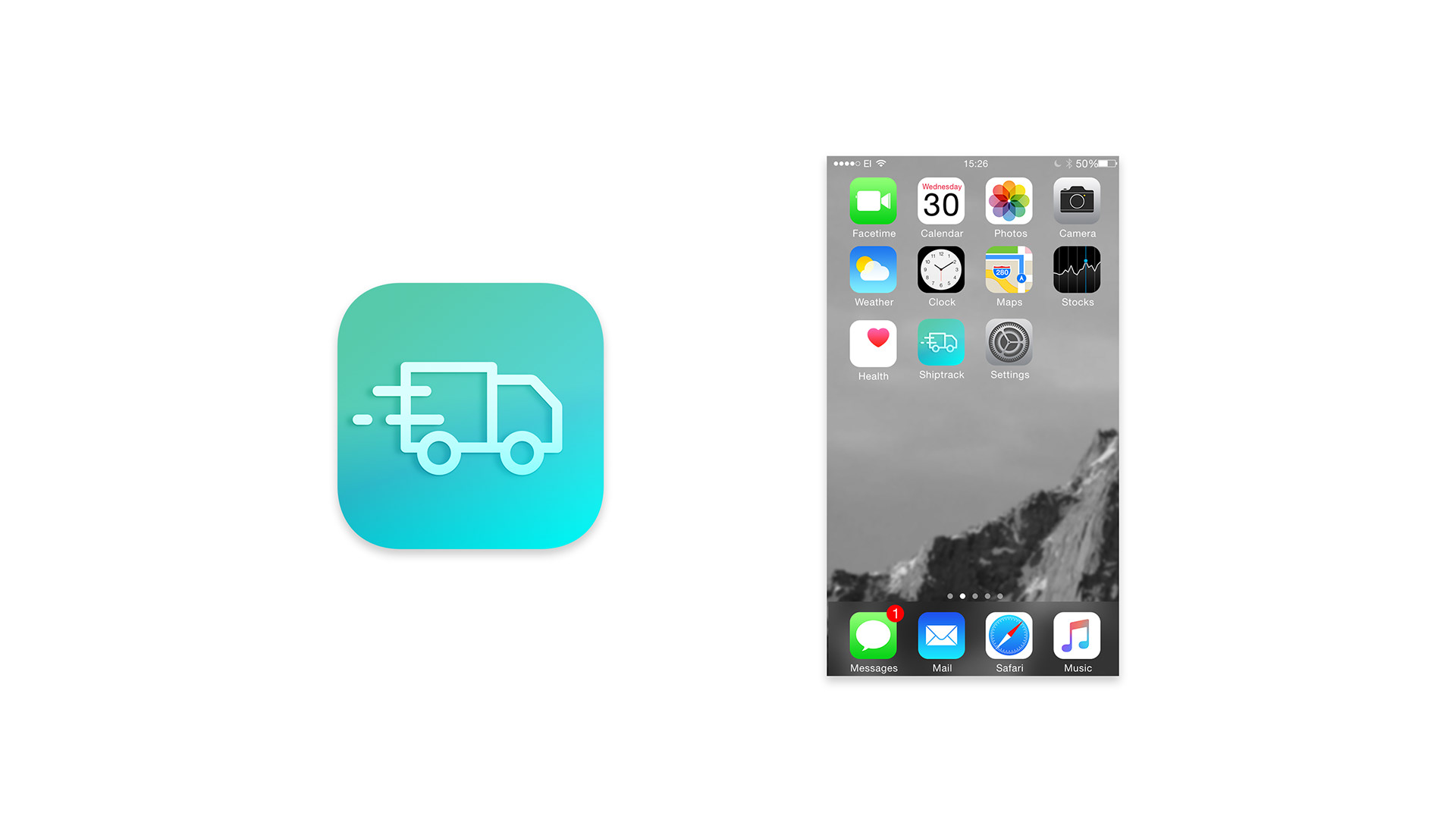 The idea of the assignment is model casting app that allows producers to easily go through model profile and information, and also the app provides models a platform to find gigs and more exposure.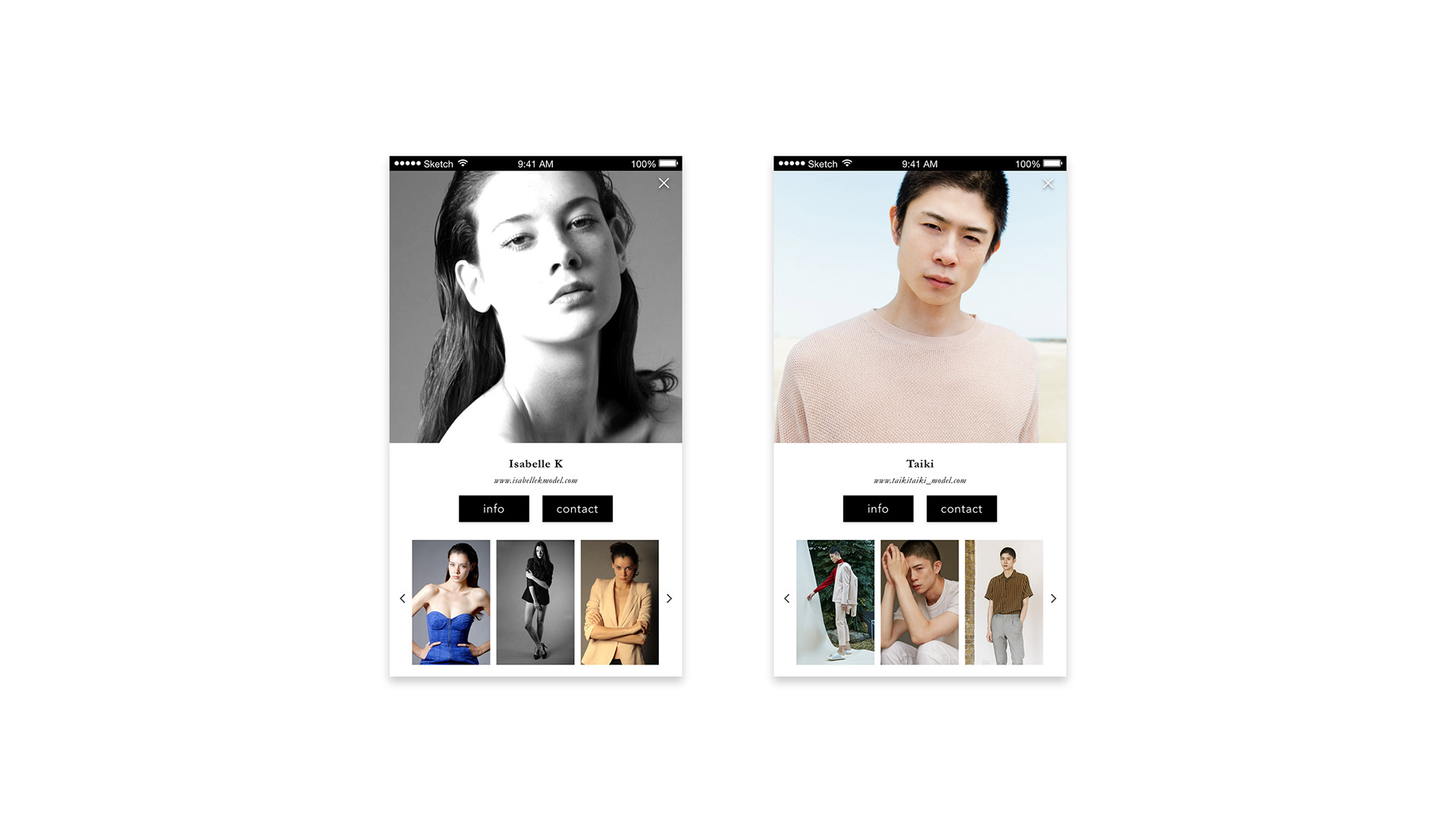 The idea is smart-home app, and this page is particular for controlling the air conditioner.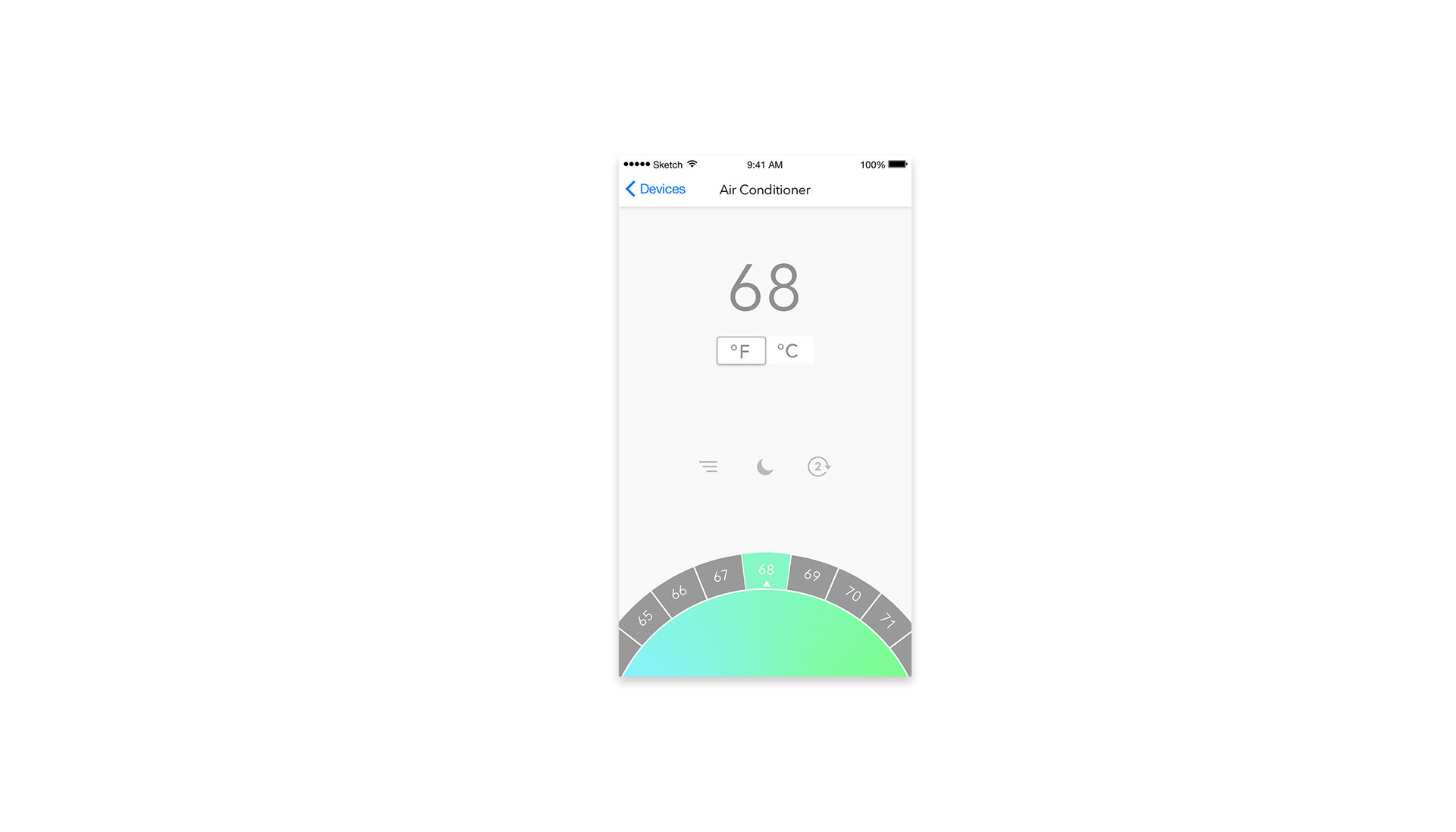 Using humor and the nostagious "where's Waldo?" image, on one hand, to indicate the site is working on finding the bug, and on the other hand, users can try to find Waldo if they want.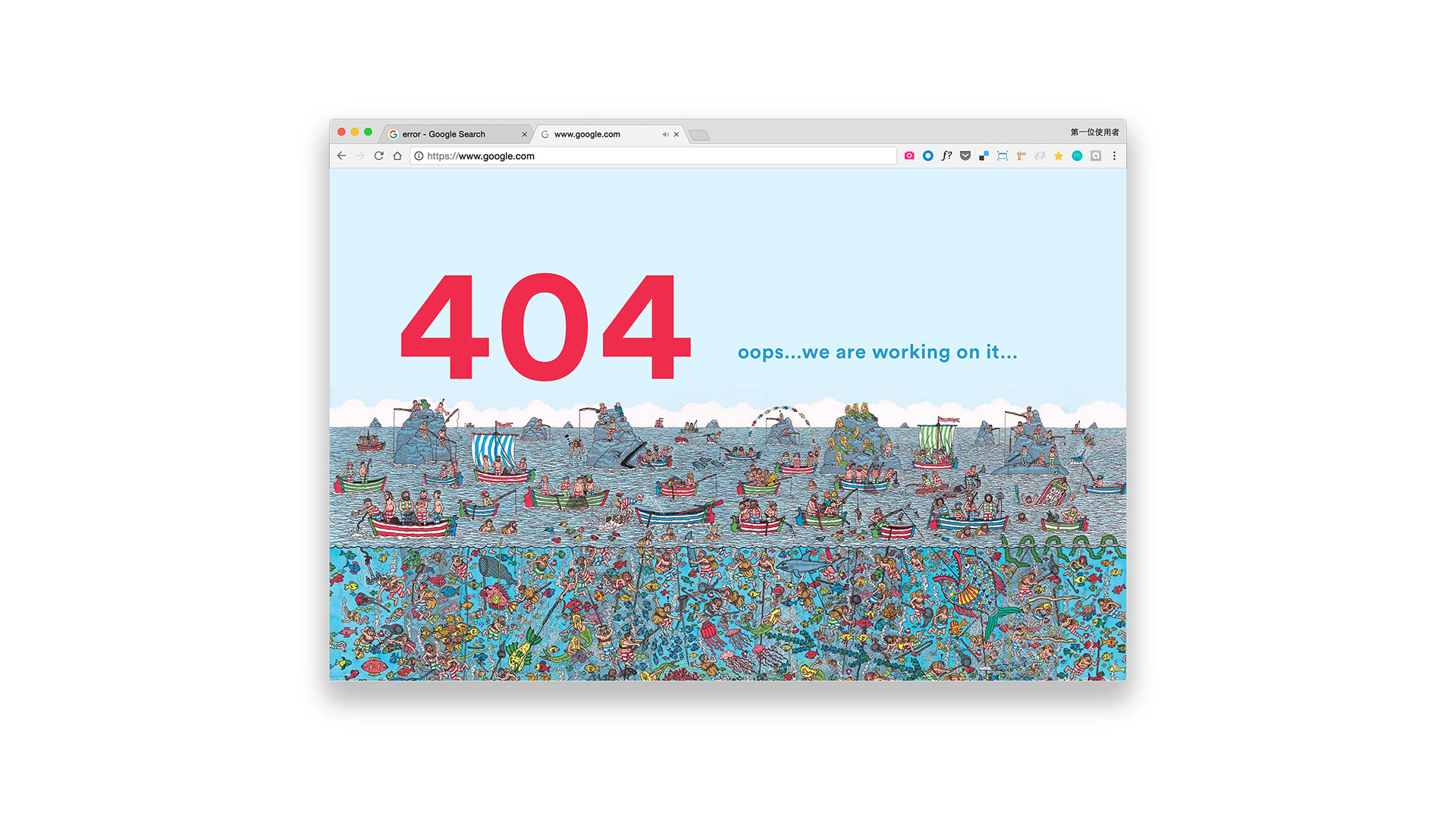 This is a good opportunity to think through what functions I would like to have in one page.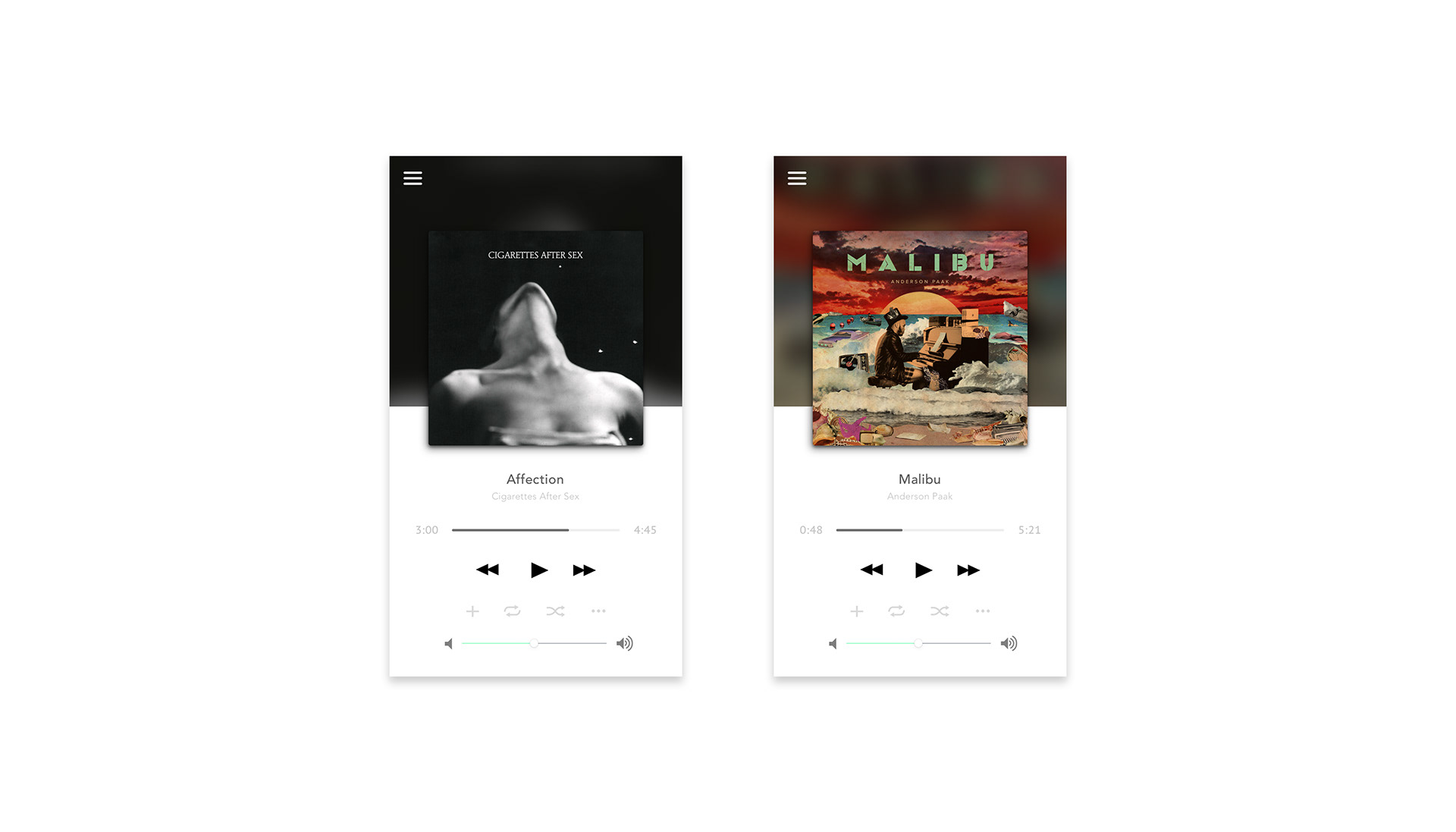 I continue to work on UI 009, and think through the user experience.